Tastemaker. Babymaker. Fire starter.
Picturetaker. Blurs boundaries, lines,
and borders with ease.
Jasiatic Anderson, resides at the cultural and philosophical crossroads of world travel, radical taste making, "artist as art", and avid unschooling. She is the creator of the Liberation Dinners and co creator of Bloom a womxn centric plant based gathering.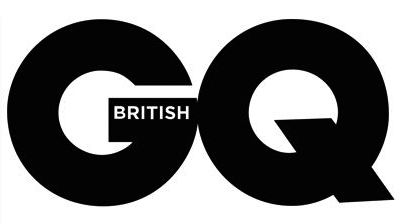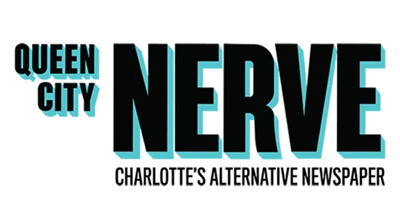 Was it yesterday or right now? Freedom through song, ritual, declaration, imagination. Through adornment, expression, clothes, lack of...   Freedom from who or what?    Freedom is a scale. A gradient. It's sometimey and sensitive. Aren't we all partially free, if only...